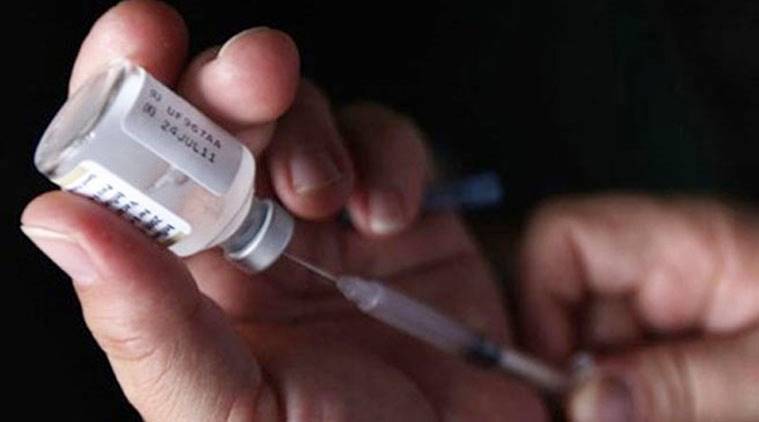 Vaccines Injecting Hope' is an exhibition that takes us through the journey of how the world lived with the arrival of a new virus, COVID-19, what vaccine trials mean and how vaccines were developed across the world.
It's an elaborate look at vaccinology,the science and engineering behind developing vaccines.
The primary exhibition, inaugurated at the National Science Centre in Delhi on 15, will be open till June 2023, after which it will travel to Nagpur, Mumbai, Bangalore and Kolkata.
A Mobile Science Exhibition, another version of the exhibit, is set to travel to rural areas across northern India.
Developed by National Council of Science Museums (NCSM), Ministry of Culture, Government of India, in collaboration with Science Museum Group, London, the exhibition at the National Science Centre is supported by Wellcome, UK, Indian Council of Medical Research (ICMR) and British Council.
The story begins with British physician and scientist Edward Jenner's smallpox vaccine from 1796, which arrived in India in a rather royal fashion. It was possibly the only way the British could nudge people to stay safe. The now-famous oil painting of the three Mysore queens, which was up for auction at Sotheby's recently, shows one of the ladies baring her left arm as a salute to the inoculation. There are animation clips to tell us the story of the royal women in the painting, which was used to promote smallpox vaccination.